This wedding was back in Nov. It was such a perfect day- Their going on 2 months now being married...how time flies!

The beautiful gown, just before the Bride arrived to put it on.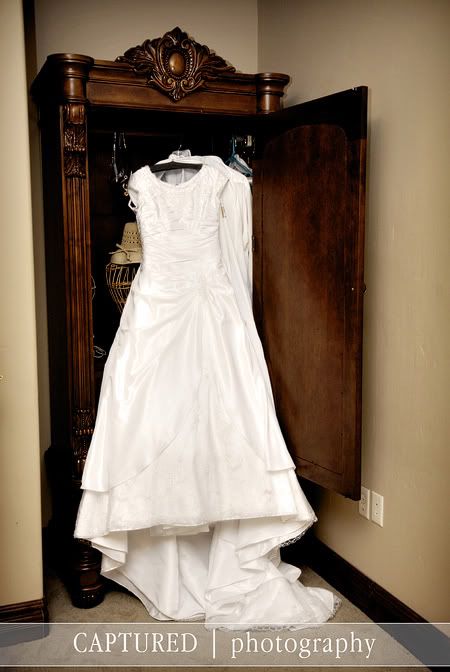 Grandma gets the Bride ready. I loved the way her hands looked as she buttoned the gown.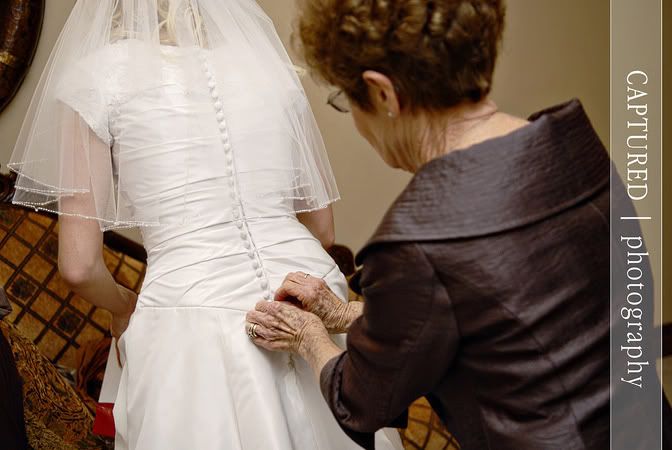 Every detail was just perfect. Debbie Peysar (After the Diamond, Vintage Celebrations) and Cathy from Bloomers did such a fabulous job with the decor and florals.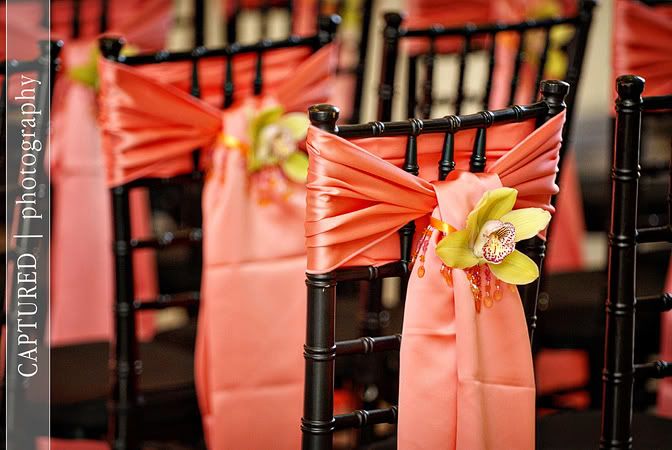 This explains perfectly how brides feel right before saying "I do". So sweet.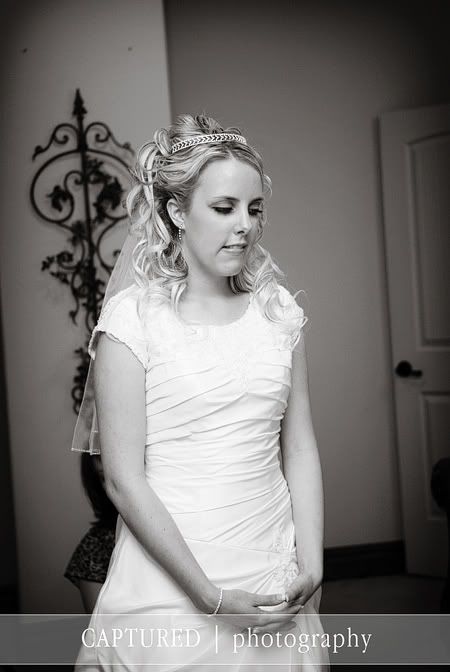 Lovely gems.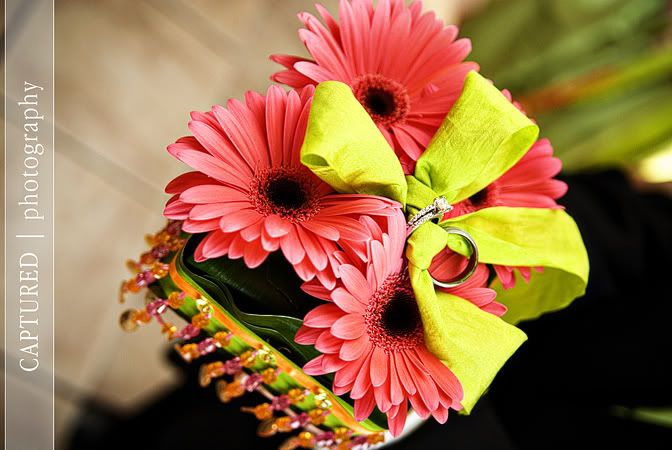 Proud Grandpa walks his girl down the aisle.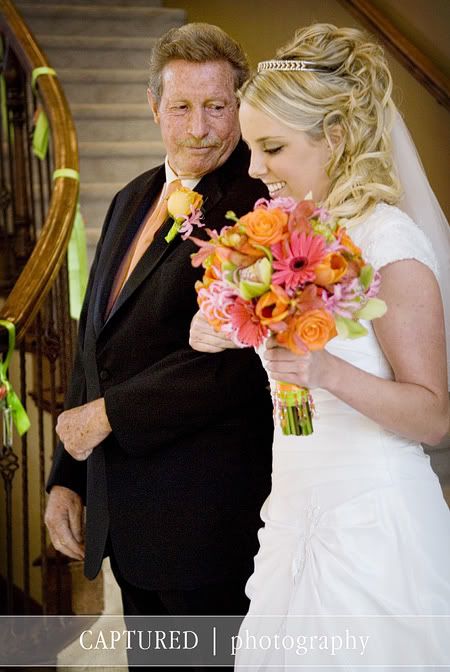 Sealed it with a kiss.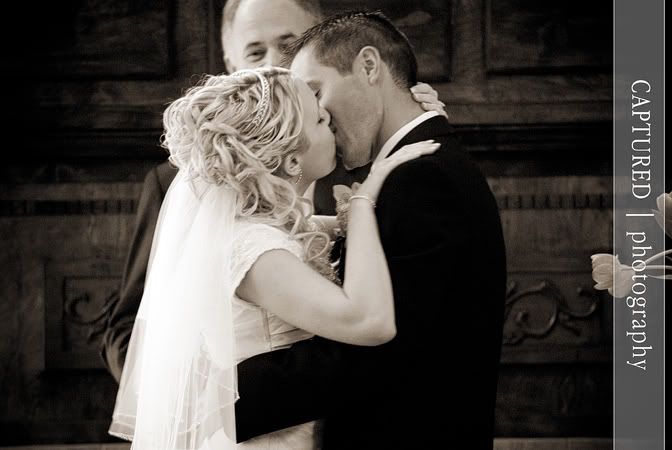 Excited, Emotional, Married.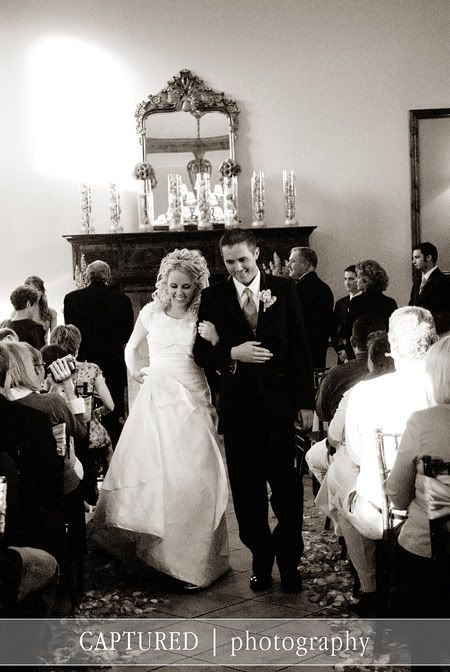 Crazy, awesome kids!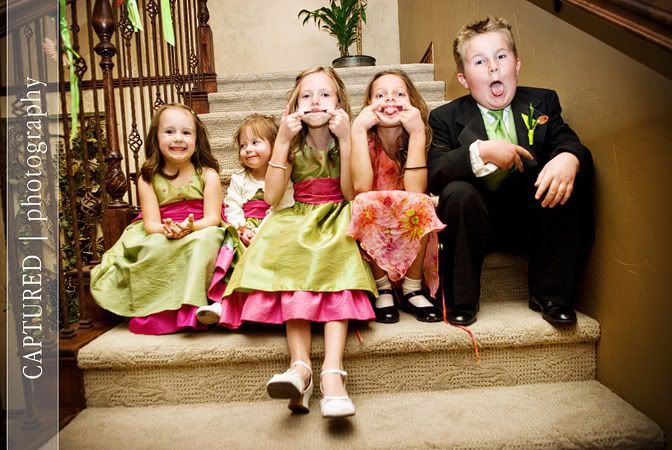 First dance as Mr. & Mrs.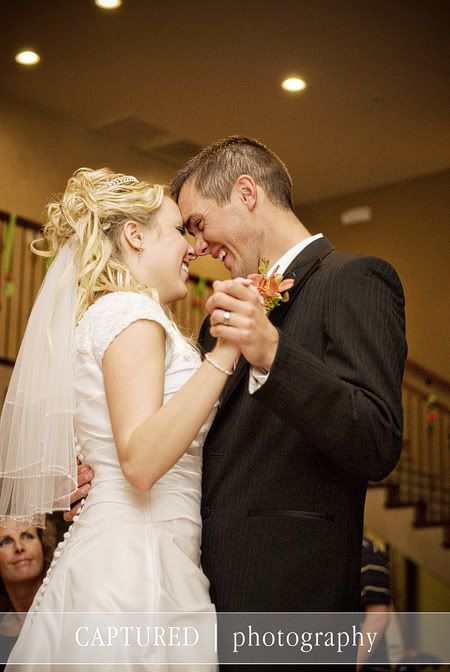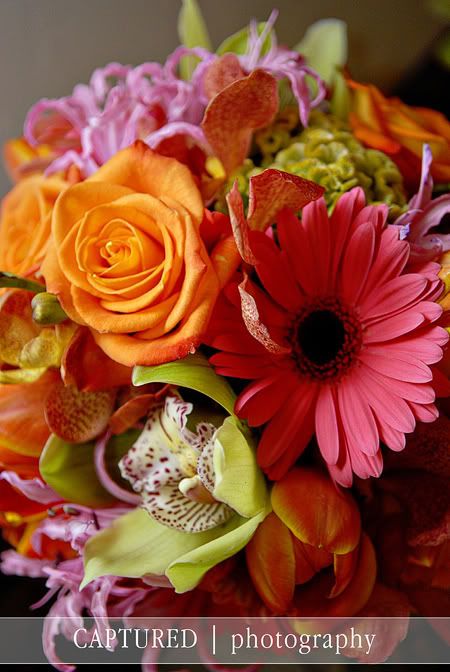 Grooms boutonniere and Brides bouquet.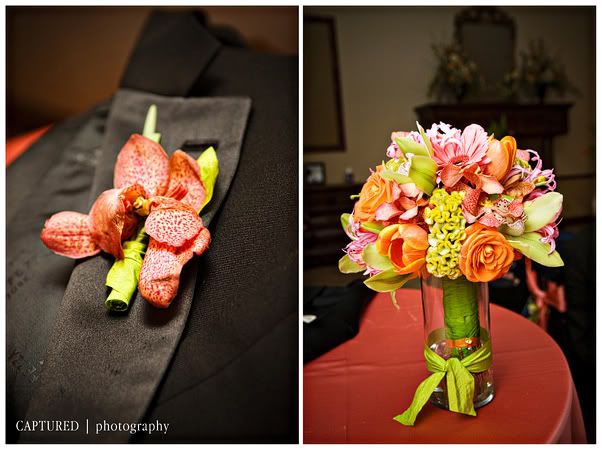 This fella is going to steal the hearts of many women someday. He made for endless fun shots at the dance off!


I tried ALL night to get these two together, laughing, smiling...and finally, the last dance I got it. I love it.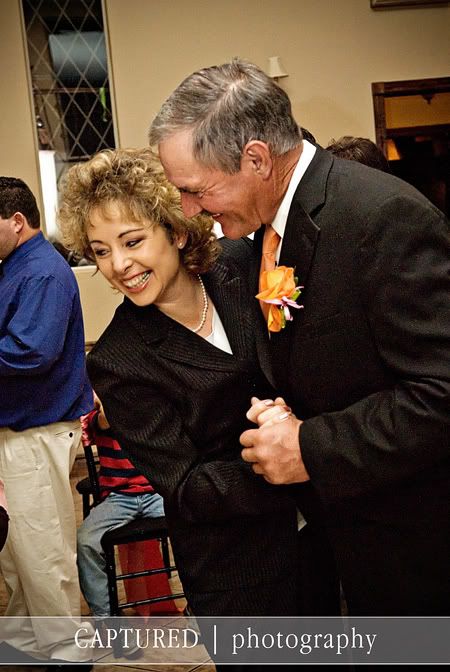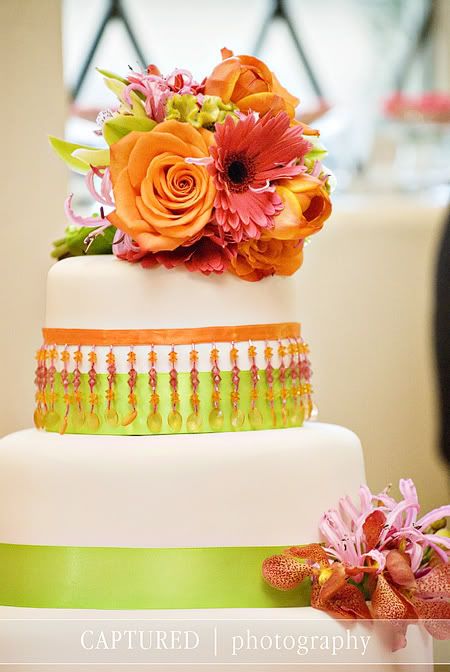 Married!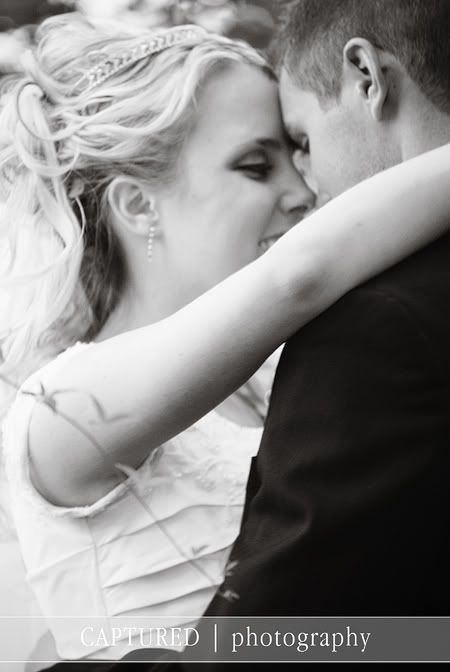 I talked to Jaesie about a month after their wedding day and she said it was absolutely a dream, and everything she could have ever wanted. Everything was so well planned out and put together; such a beautiful day, and so fun to be a part of.