Since being married on March 17, 2006 we have been trying to make it out to Europe. This trip was somewhat of a once in a lifetime experience. So I thought about sharing with our blogging friends what we ended up doing and hope it hasn't been a Europe overload on the blog. (Braydon shot & edited almost all of these plus about 8,000 more...he's quite talented I think).

We started out in Amsterdam where we only spend a few hours and visited the Anne Frank House as well as walking around and getting some delicious pancakes. Amsterdam is also home to around 2.5 million bikes so we spent a lot of the day dodging bikers. (I actually got my arm smacked by a biker whizzing by:).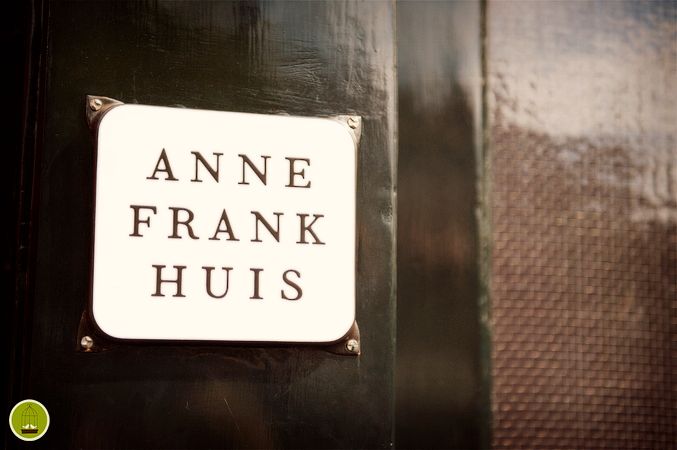 This is the bookcase that was movable that Anne Frank and her family lived behind.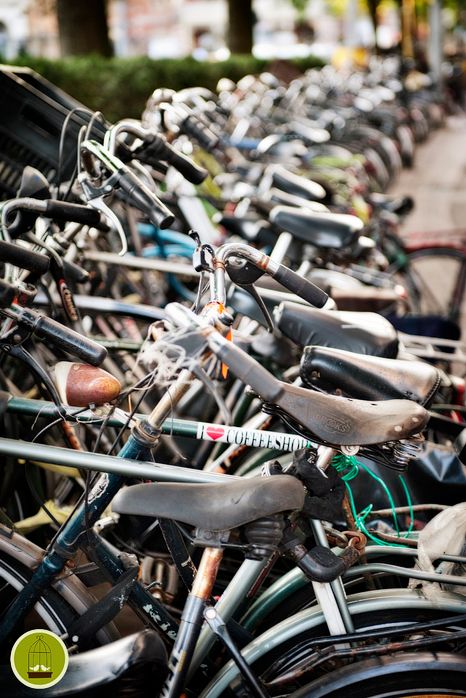 Our next day we went to Belgium and took a train which was fun. In Belgium we visited the cities of Ghent and Bruges which were some of our favorites. The first night we ate at a place where locals were playing Bocce and had some fun spaghetti. It had been serving people for over 500 years.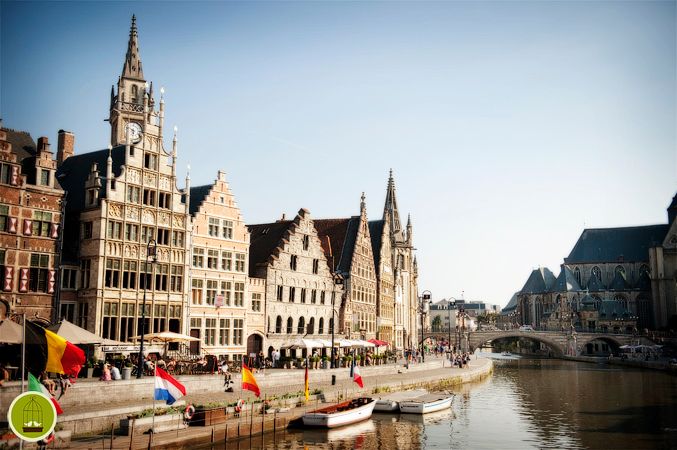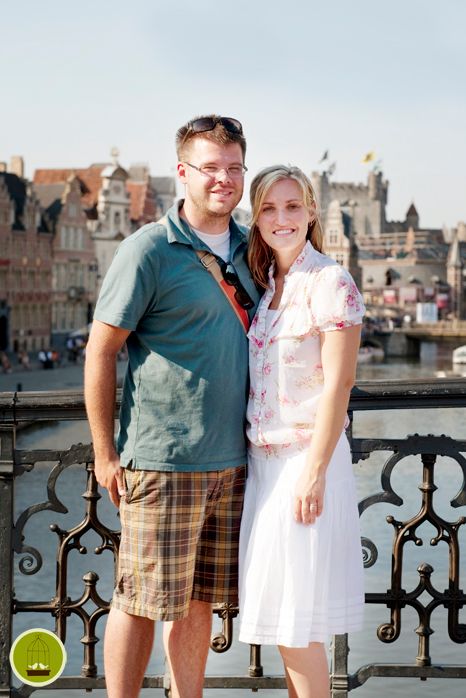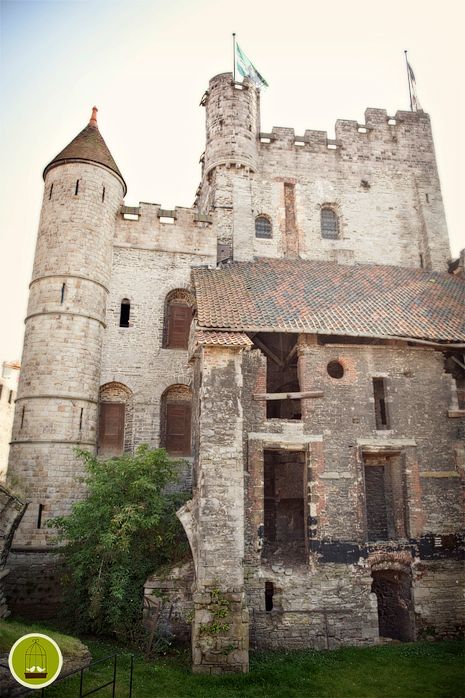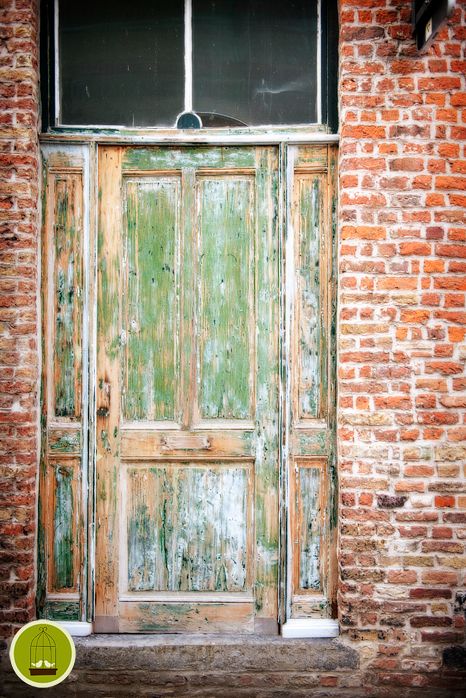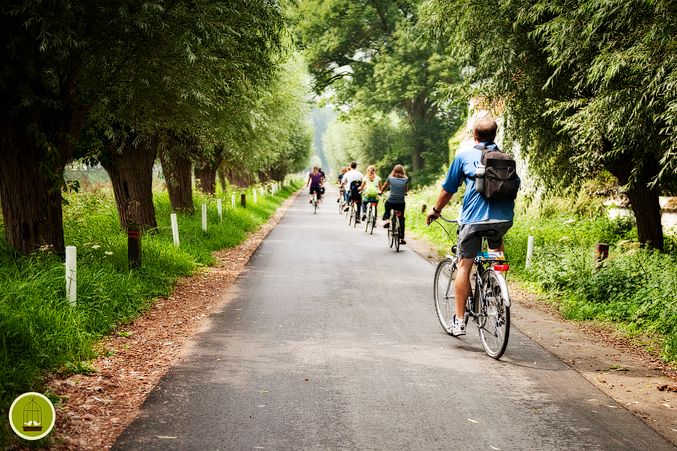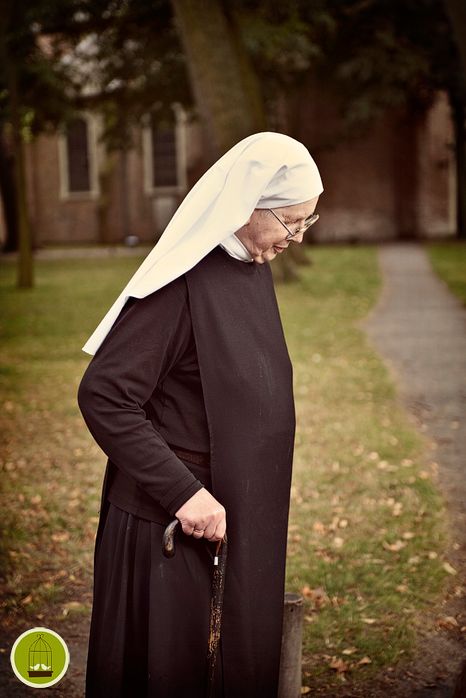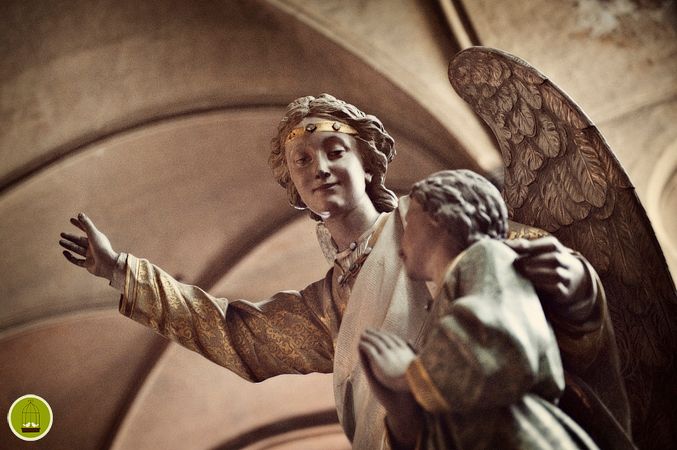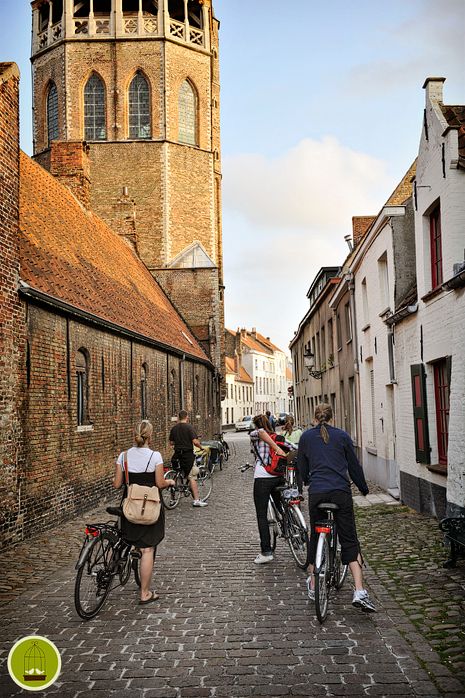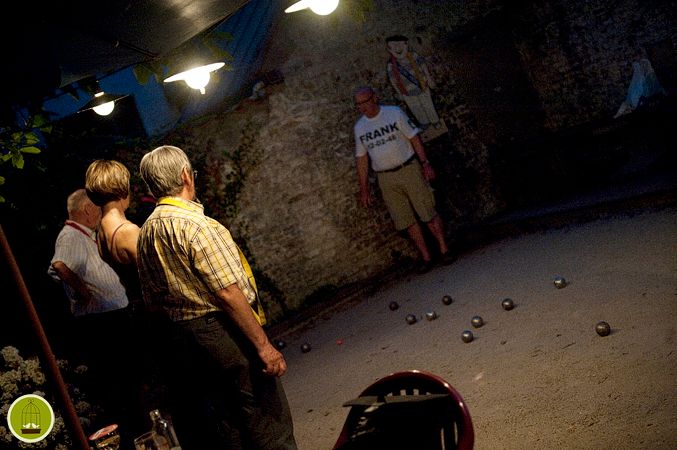 We then went to Germany and saw some fun Castles. We took a little cruise along the Rhine River and relaxed.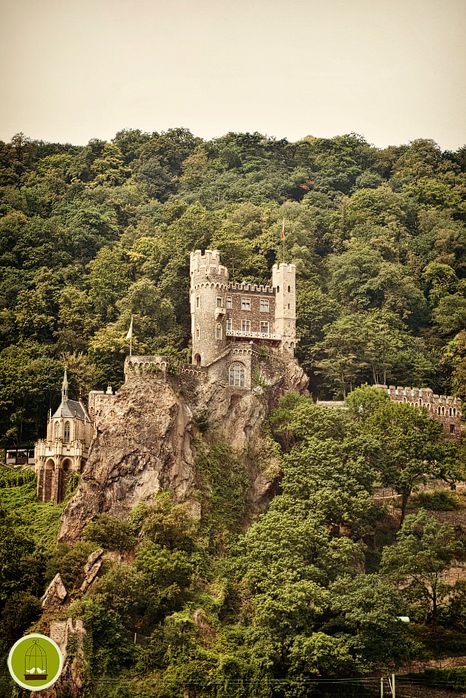 The next stop on our journey was to Colmar, France. This is located in the Alsace Wine Region and was so beautiful. There was so much color and wonderful Crepes.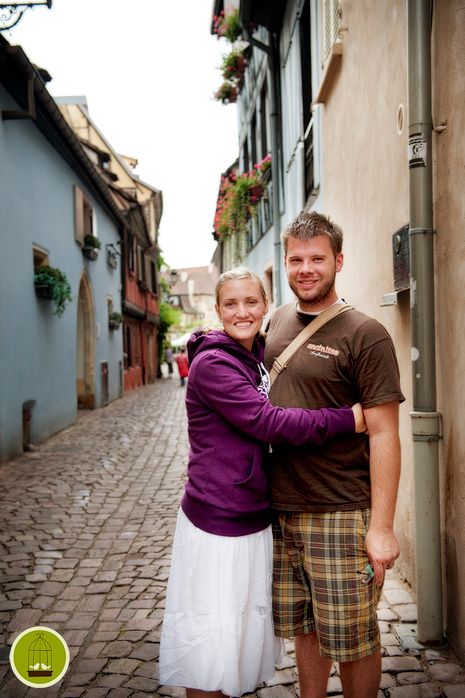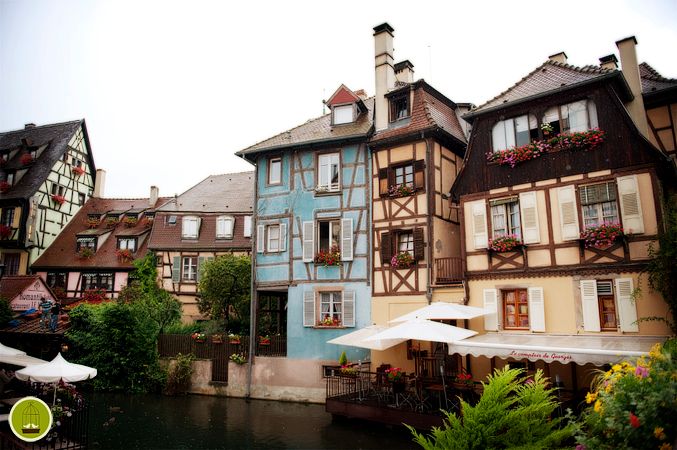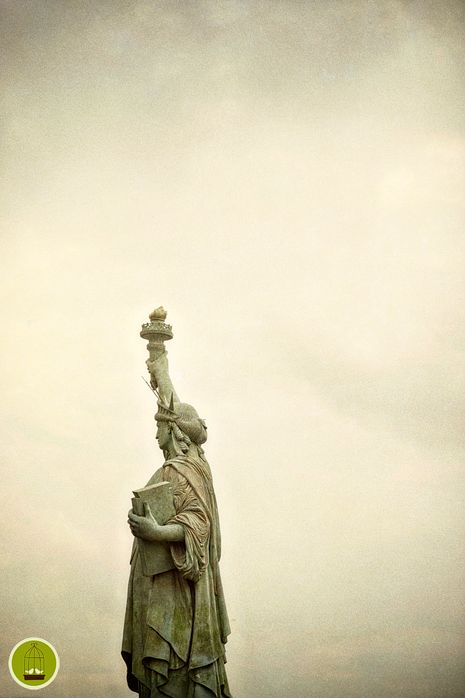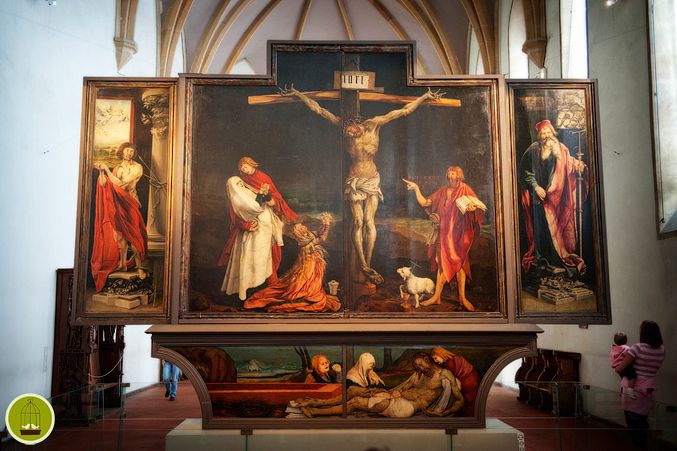 We spent the next 4 days in Switzerland. We stayed for two days in a place called Murten outside Bern, it was beautiful right on the lake. Our first day in Bern we went to the Cathedral there and went up 350 Steps to the top and then cooled off in the Aare River and the pools. Bern was a fabulous capital and we were very impressed by the Swiss.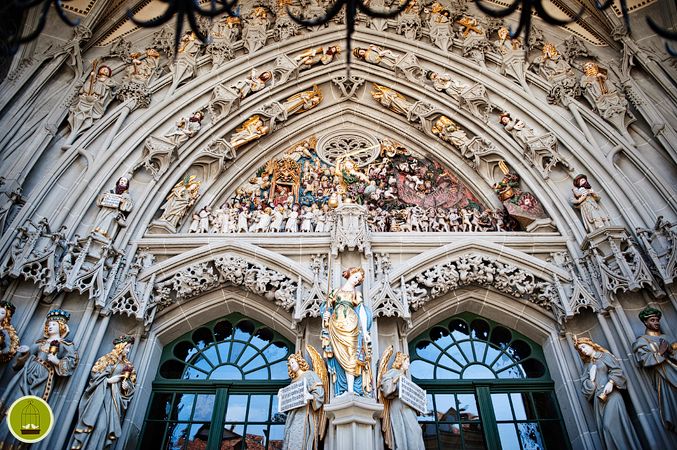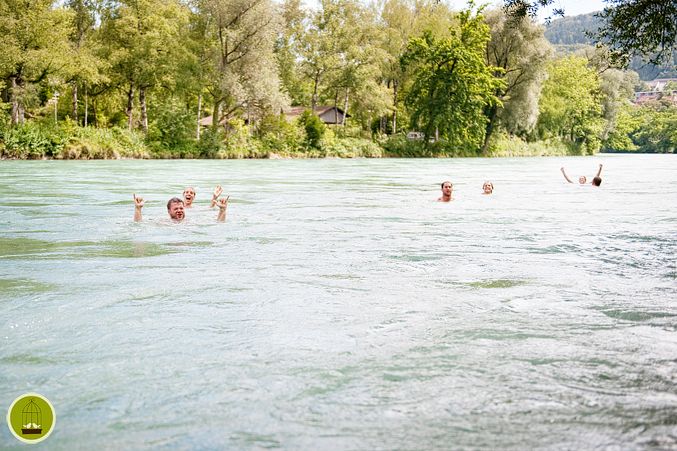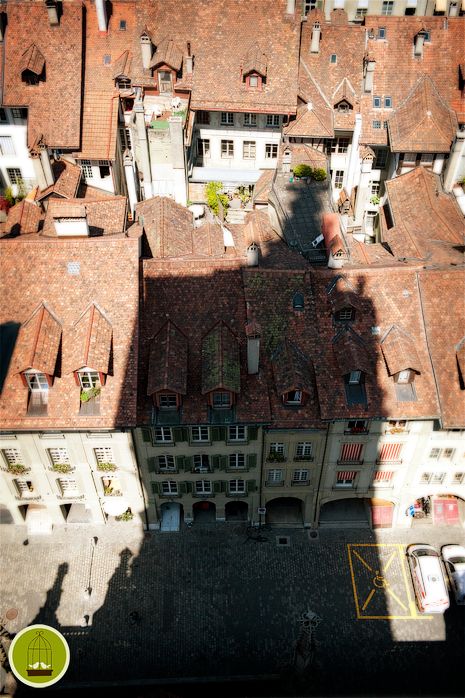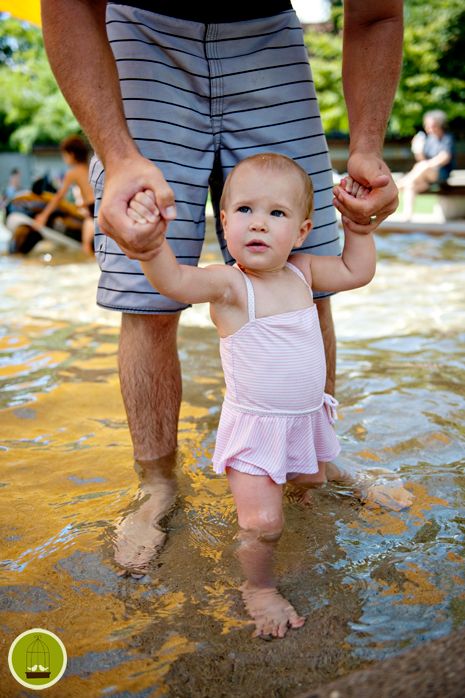 After Bern we hung out in Murten which still has walls around the city and was very cool.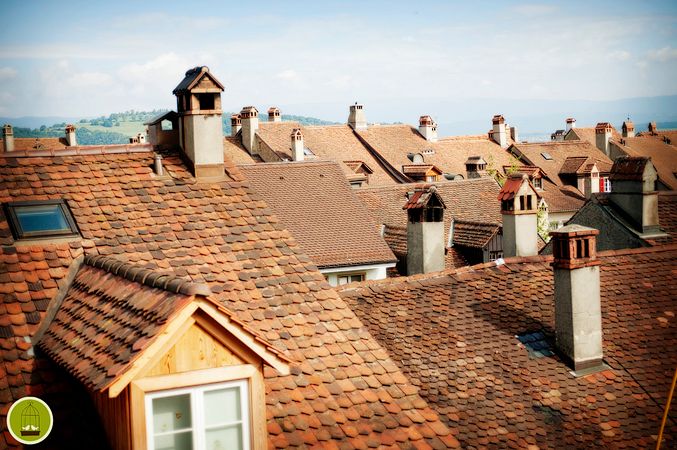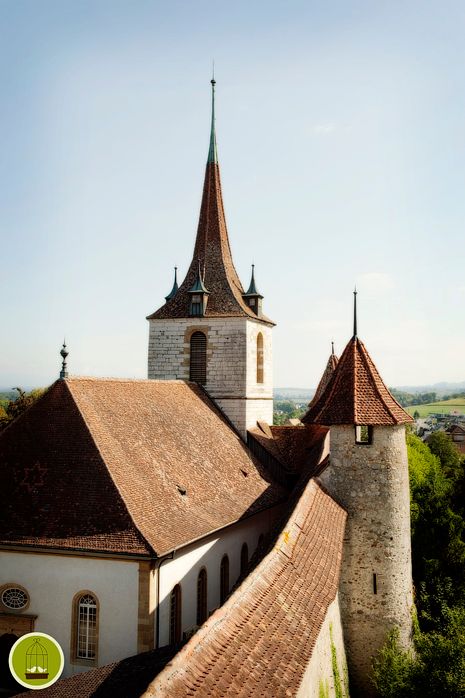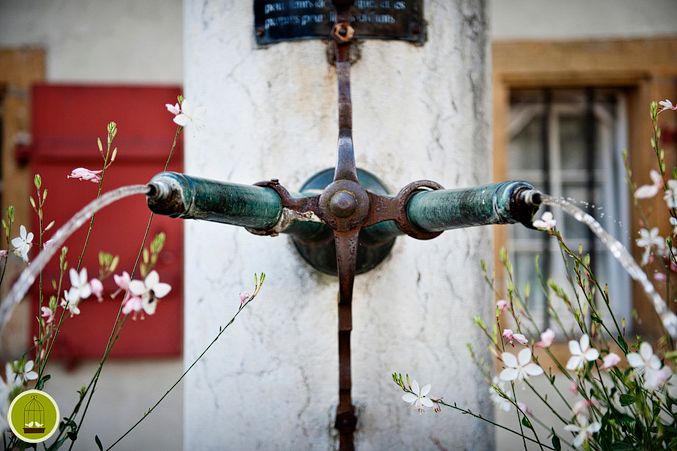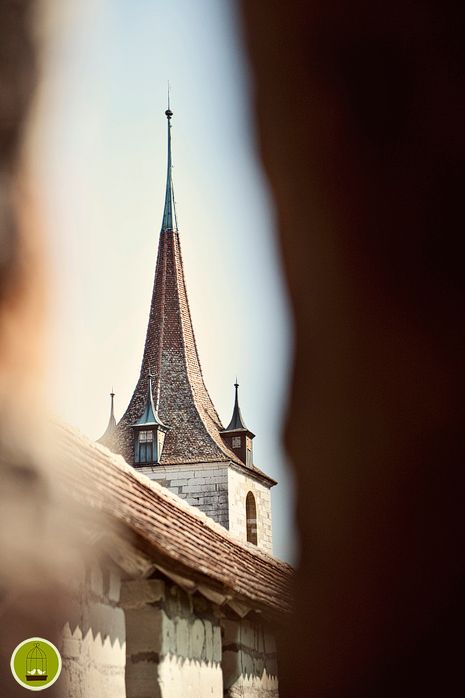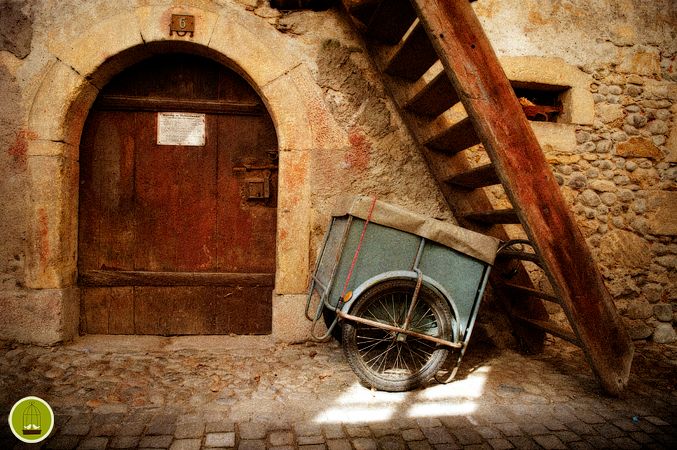 We also visited Avanches which contains roman ruins which were only found about 100 years ago.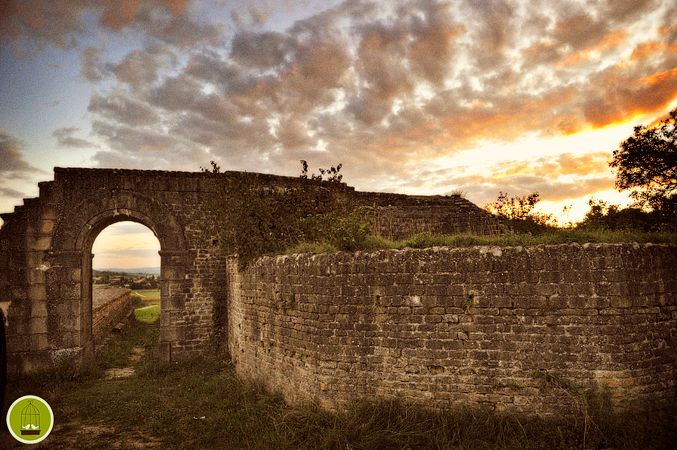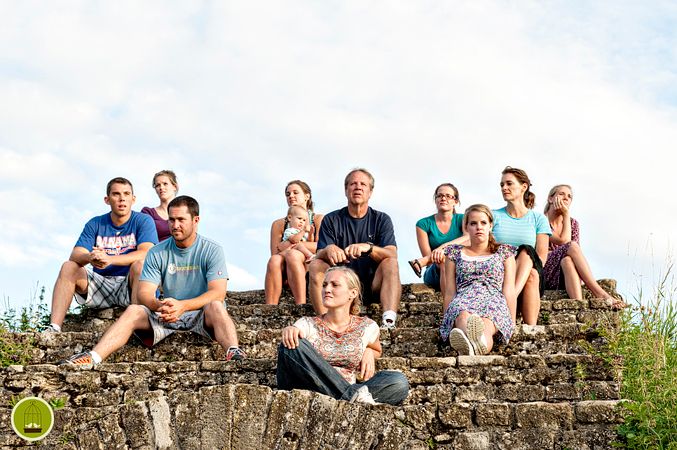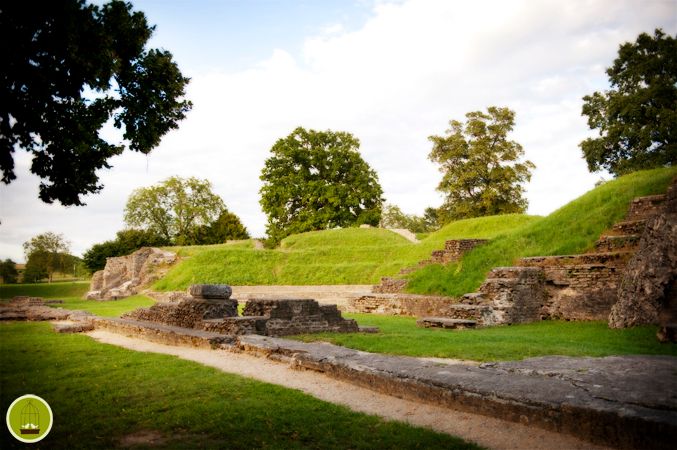 On our way to the Alps, we stopped off at Lake Geneva. It is hard to describe how amazingly blue the lakes and rivers were in Switzerland but they were crystal clear. We went to the Cheateu Chillon and even went swimming by it in the lake. It was so nice and was a highlight for most.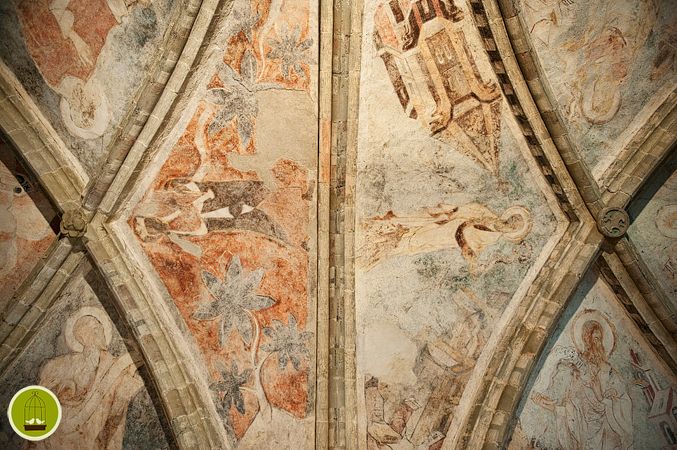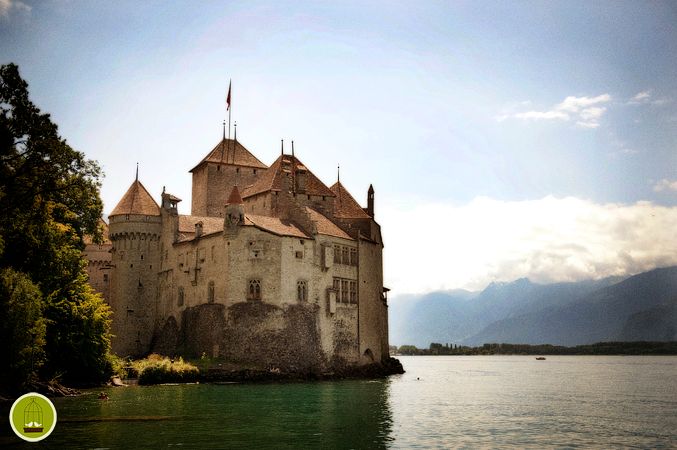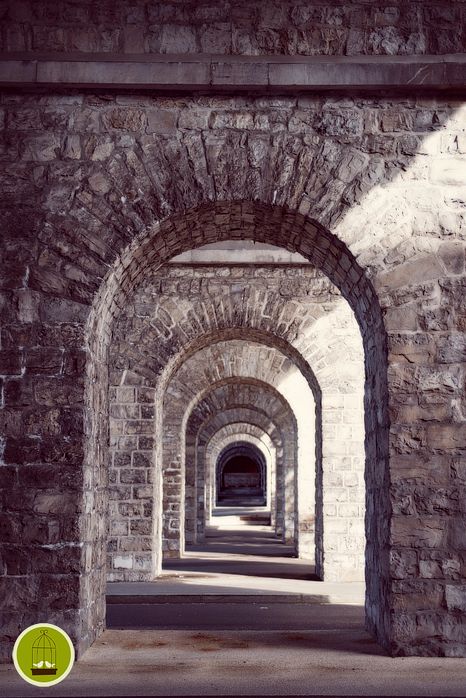 Our next stop was at the Berner Oberland area of Switzerland which was just incredible. It is so green and the Alps looks just massive and jagged. We hiked for two days and enjoyed the views. They are pretty hard to beat.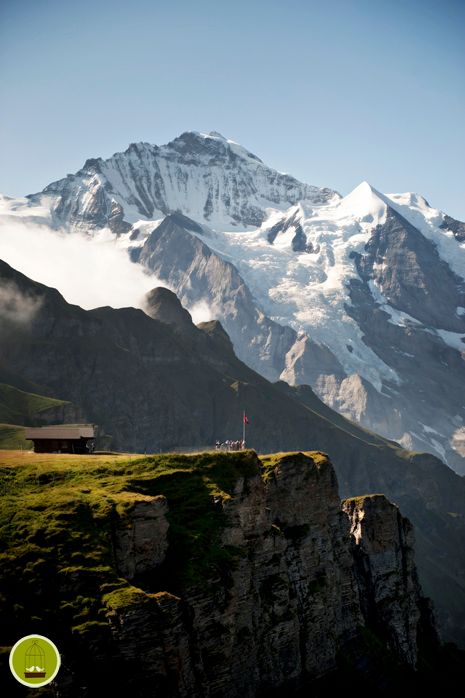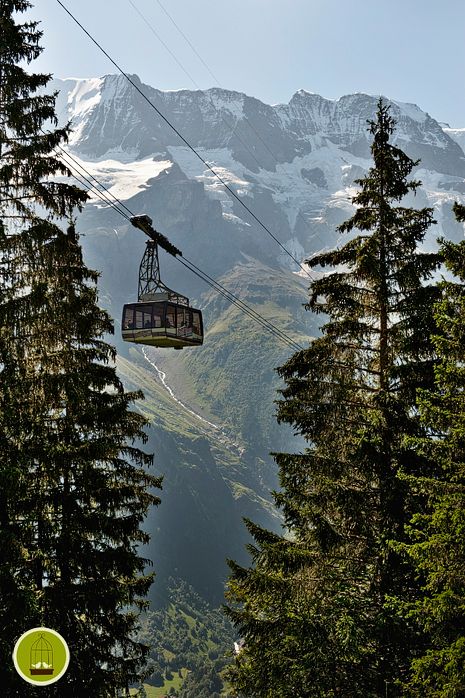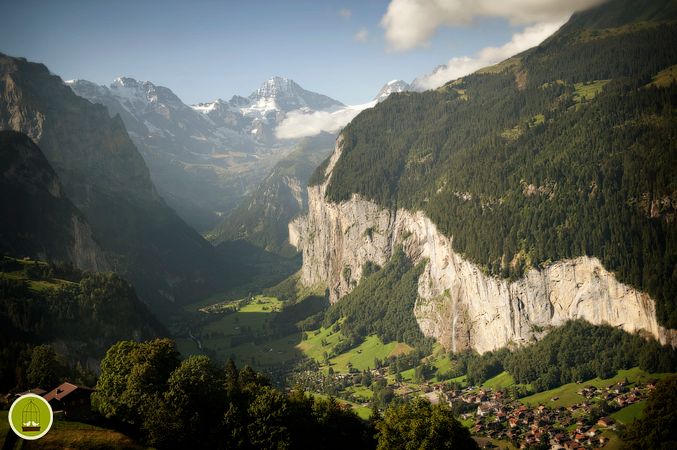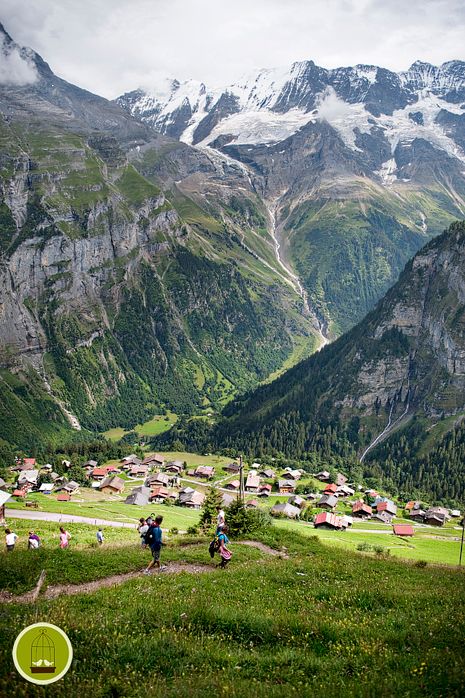 So for the next few days after the Alps were working our way back to Amsterdam. We went to Burg Eltz which is a castle that the same family has owned for over 700 years. We then went to Cologne and saw the Cathedral which was massive and almost overwhelming. It was very impressive.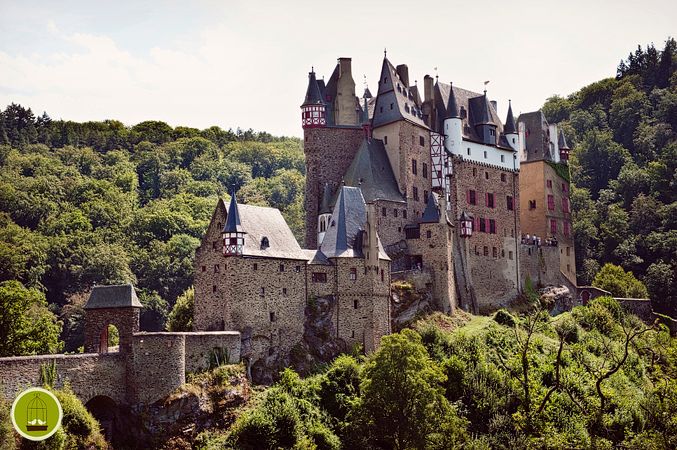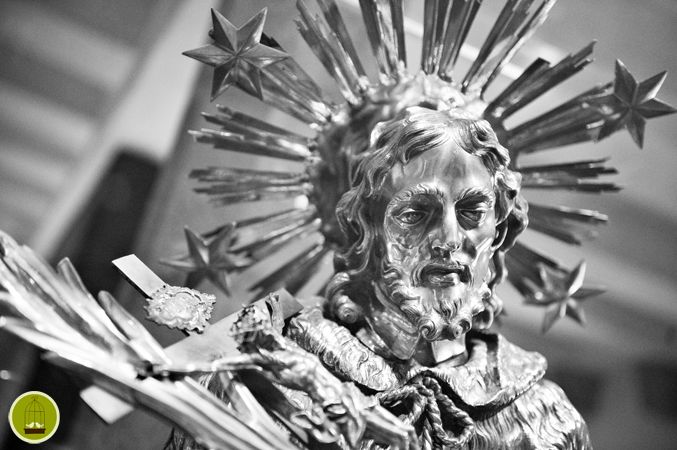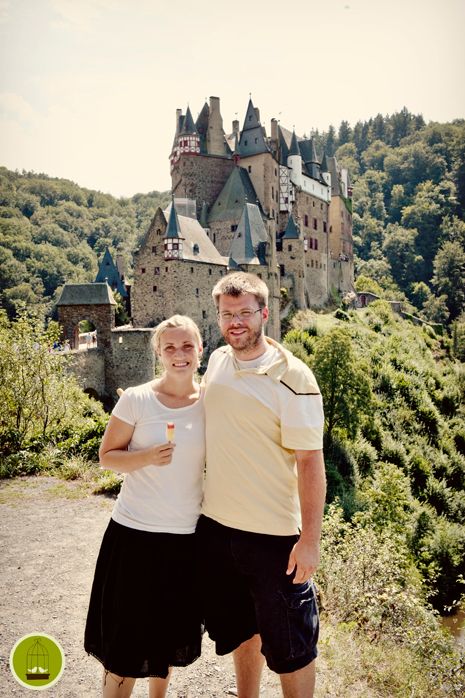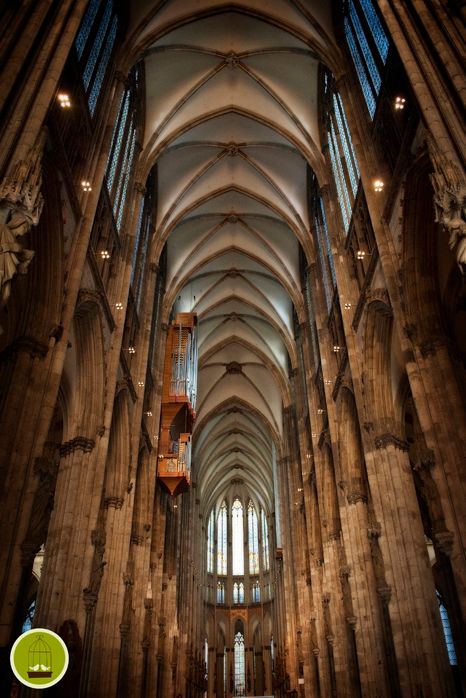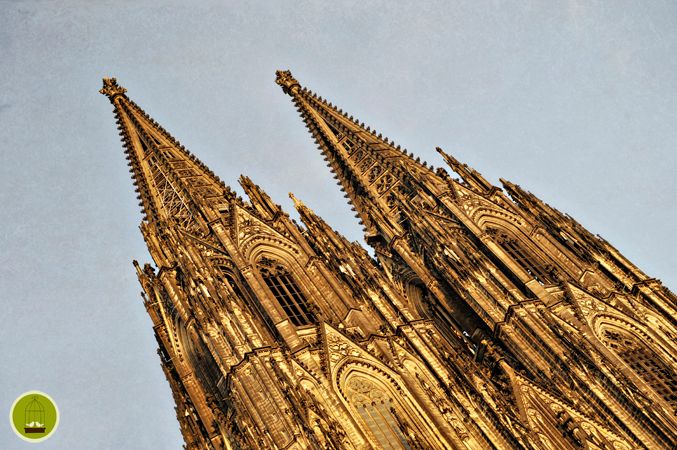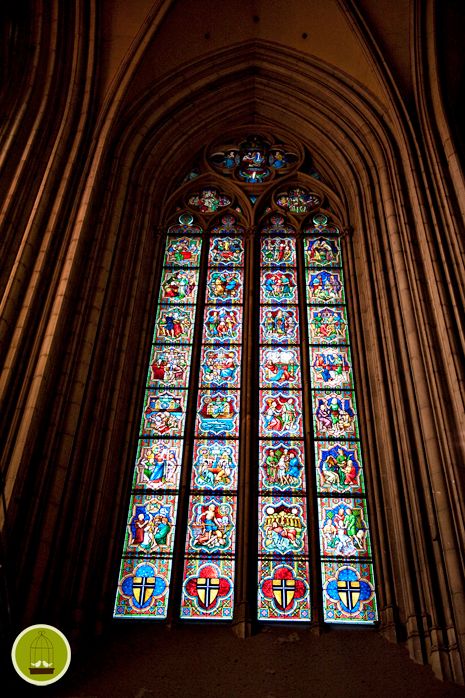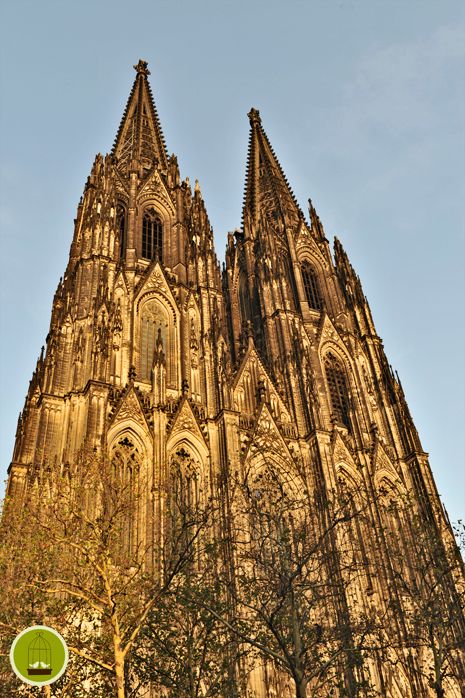 Ok and finally we got back to Amsterdam. We went to the Rijksmuseum which had several Rembrandts and Vermeers. It was an amazing experience. Rembrandt was a master at lighting and has his own lighting style named after him in photography. It was really fun to see in real life. We just loved this city. It is very interesting since Marijuana, prostitution and several things are legal here. It is also home the most educated people in the world. Amsterdam was a very smart, fun, and architecturally beautiful city.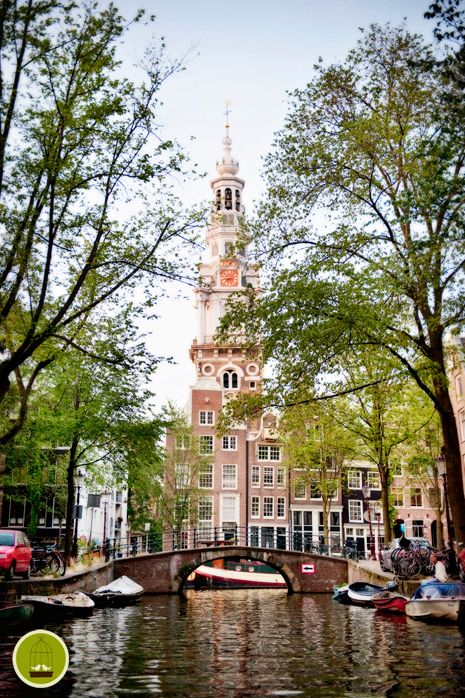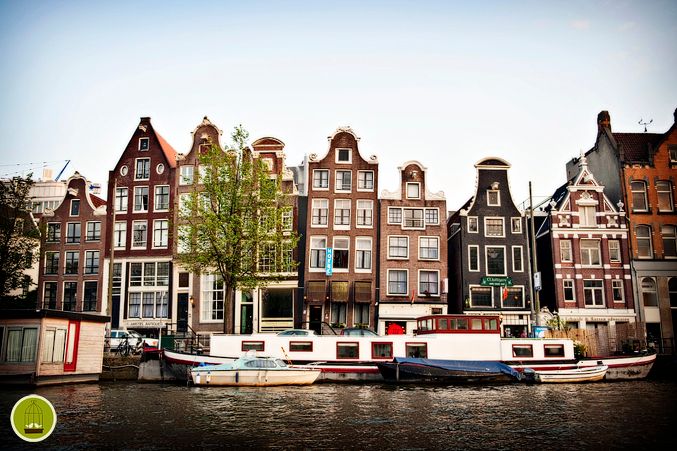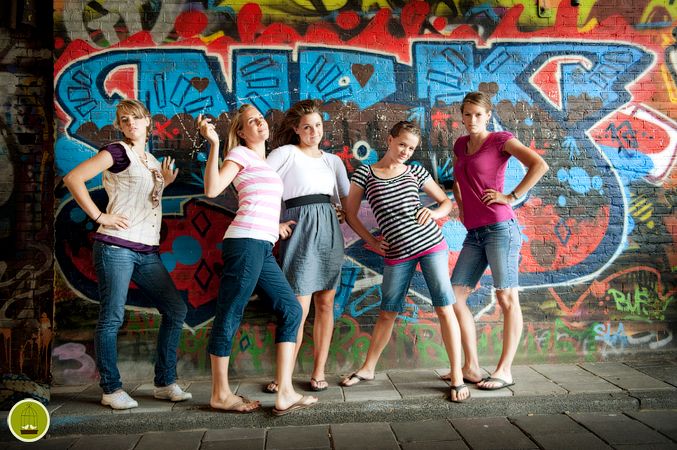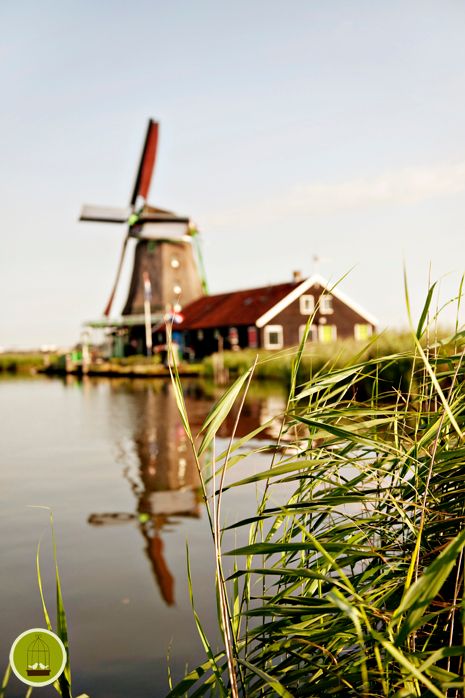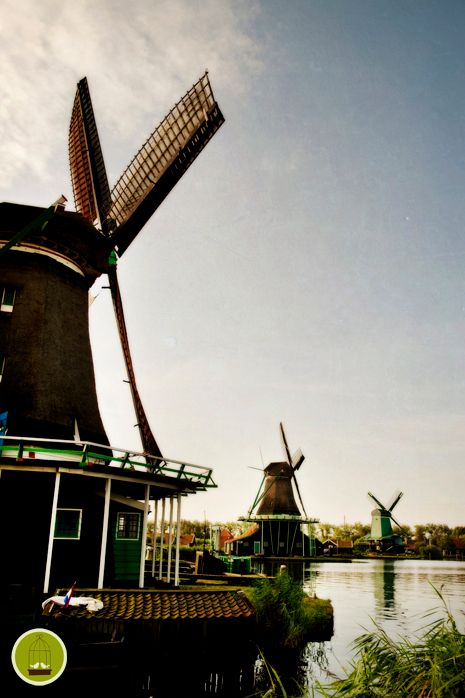 And lastly I wanted to thank our dad Brent (aka Rick Steves), for all of his hard work on this trip. He completely planned it out perfectly and everything was so interesting and fun. We loved this trip and getting to spend time as a family in some of the most beautiful parts of Europe!