It's been a fun and busy week! We celebrated our Anniversary by going to the Jazz game with my parents and lil bro, Berk. It was really fun! (Even though the Wizards weren't so great).

Friday I surprised Brade by taking him to Switzerland...or maybe just the Zermatt Resort in Midway, UT. It felt like we had left the country, and Brade said it seemed like the real one. (He went to Europe with his fam the summer we met). If you haven't been, it's well worth the nice drive through the canyon!

Saturday we headed to Park City, visited the outlets and then drove up to the Olympic park. There were even athletes training so we got to see a few runs on the skeleton track, and believe it or not, we saw one run by the Jamaican bobsled team! It was really cool, and they fly. We both couldn't believe how fast those skeleton riders get going!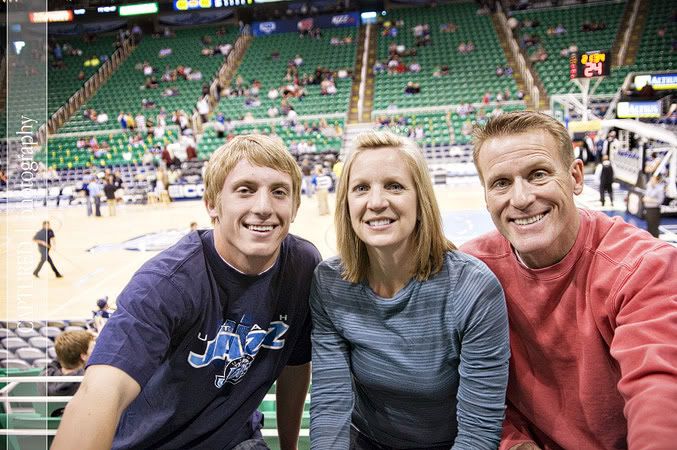 I really like Millsap's face in this image, checking out D-Will.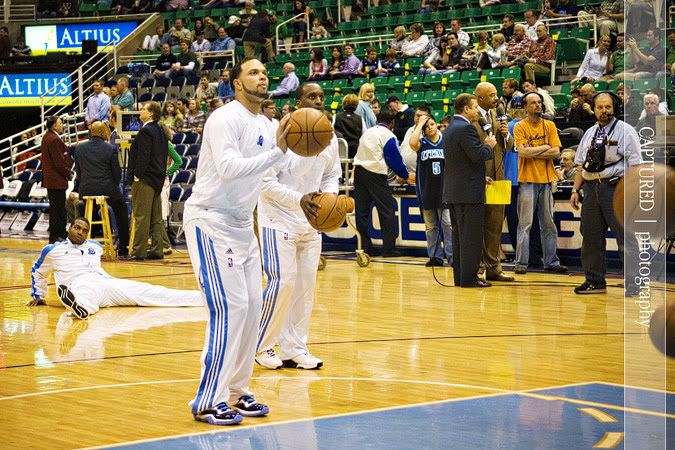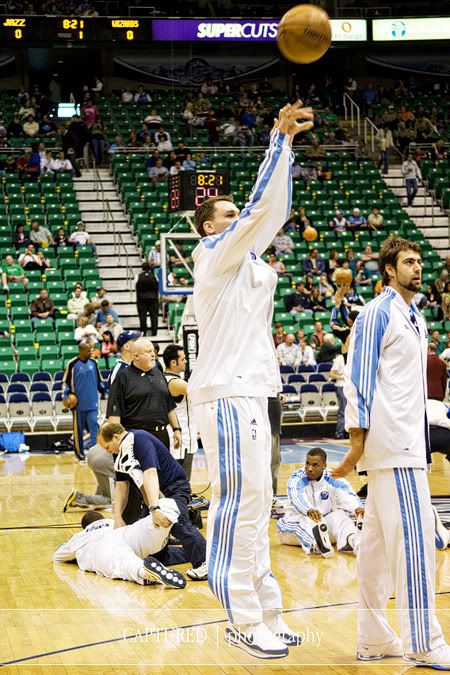 It was really bright out.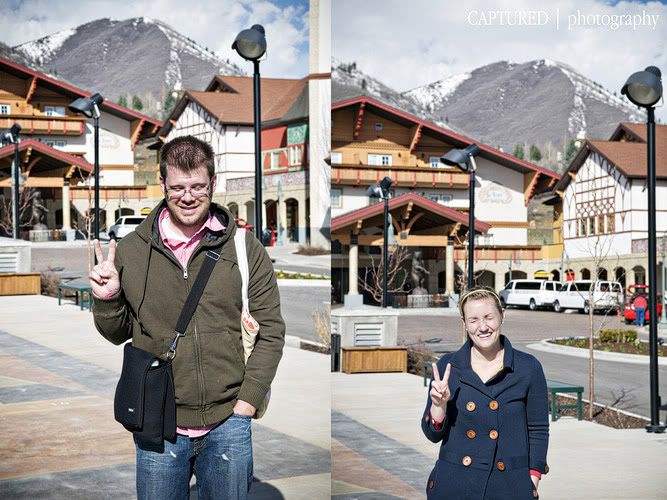 We shared this huge slice of cake at "Matty's" at the Zermatt.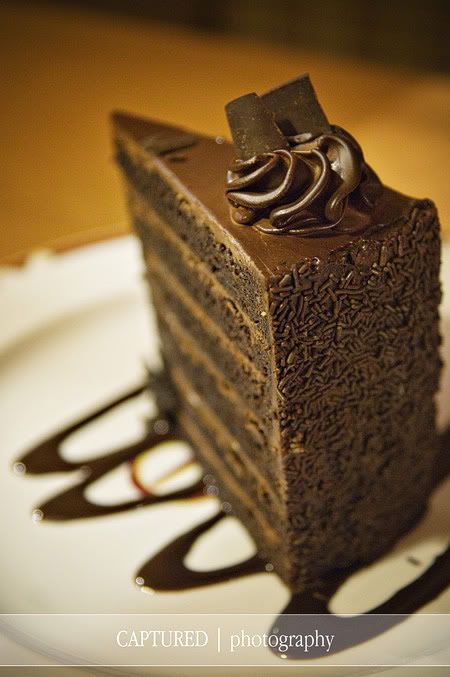 Our rings. Brades could use a spit shine.



This USA guy was flying about 77 miles an hour. That's fast.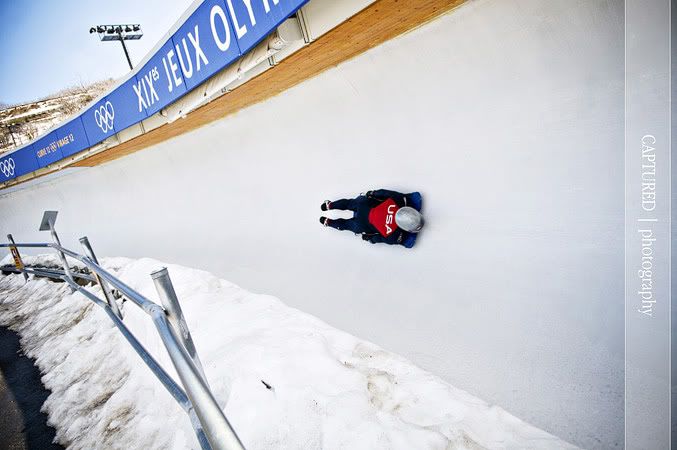 Brade went for a quick run down the mountain, he was flying too:)